Oh, How I love a great flea market. The thrill of the hunt, through dusty boxes or well displayed goods . There is nothing better than spending the afternoon looking for a trinket you can't pass up and at a good price!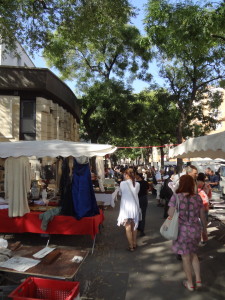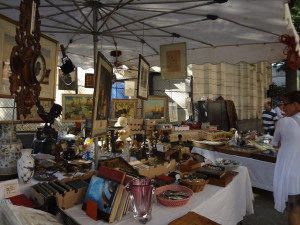 I have haggled in the flea markets of France , in Moroccan Souks
The lovely market in London's Portobello Rode
and at road side junk shops that just call your name with abundance of well used finds! I am on the search for some great ones in Indiana. If you have a special one that fills you with Bliss, pass it on.