Oh what one warm day does for my soul! Even though I know that sleet and snow could come tomorrow ,I relished the sun and let my mind wander ……….
to empty flower beds to fill at our 1854 house…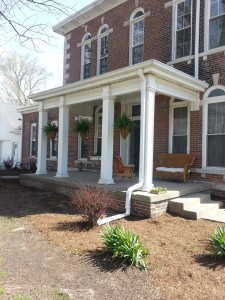 to planting poppies and hollyhocks…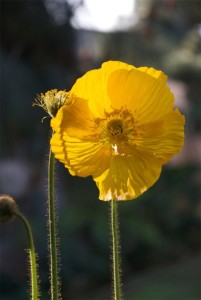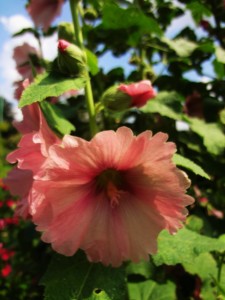 tulips and Hyacinths…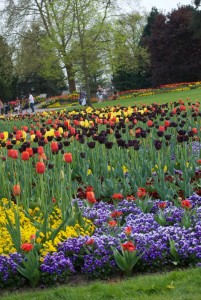 "Spring is a time of plans and projects"  Tolstoy wrote.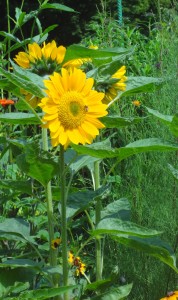 and to dream of Sunflowers.